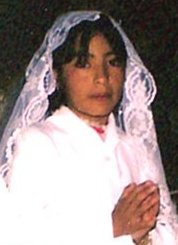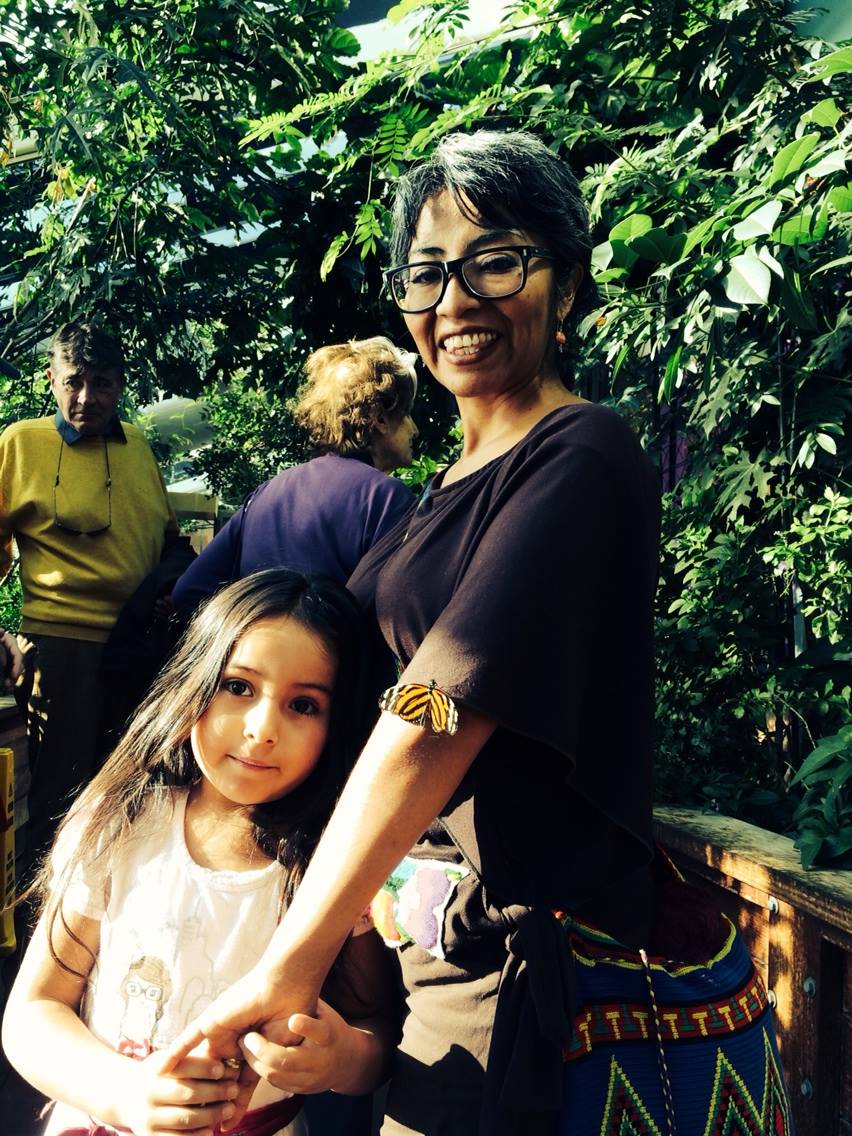 Behind an idea ocupadora, there is often a personal story:
I was 13 years old when I arrived in the United States from Bolivia. My first time on a plane was a frightening experience, but I couldn't wait to hug my mom and to get to know my new dad. My vision of perpetual happiness, open arms and fire works in America came to an end when school started. I didn't know English. The other students were unfriendly and sometimes mean. I spent months eating lunch alone, sitting on the floor next to my locker. School administrators wanted to keep me back a few years without giving me a chance. At school, everyone thought I would fail.
I felt inferior, unwanted and unwelcome. I quickly grew ashamed about the color of my skin, the language I spoke, and the country I came from.
I know there are children in every part of the country for whom my story is all too familiar, and because of this, I have dedicated myself to creating alternative spaces that foster cultural and social opportunity and to building support systems for immigrant communities.
Fueled by my deep respect and appreciation for immigrants, and with the help of some of the most creative people in East Harlem, New York, I opened an art gallery out of my apartment, ran ESL classes at a church, produced concerts, film festivals, and multidisciplinary performances. I opened Art for Change, a nonprofit art for social change organization, which I handed off the moment we could hire people. I opened a successful cultural Peña, which was closed due to gentrification and the high costs of real estate in New York City. I even moved my family to Mexico in an attempt to start a lending platform aimed at mobilizing diasporas to finance cooperative development in their countries of origin. I created, experimented, succeeded, but also failed. Today, I want to put myself out there once again, with a new dream:
http://masschallenge.org/startups/2015/profile/dejalu http://masschallenge.org/startups/2015/profile/dejalu-
I want to thank all of the people who did give me a chance, who created and built with me, who hired me, who funded me, who always came through. Thank you. We have a pretty good chance at winning the MAssChallenge but even if we don't, I'm prepared to move mountains so that children, who speak Spanish at home, will never feel ashamed of their language and their culture. I'm certainly in good company: Nathaniel Curtis, Anthony Grate, Leticia Perelstein, Maria Fernanda Garcia Munera, Veronica Olivera, Anna Smukowski, Claudia Peres, Ajoy Basu, Beth Yohai and Oliver Sanchez.
Eliana Godoy Social Impact Strategist 646-240-5986 www.latinosocialinnovation.org http://latinosocialinnovation.org/aaronswartzexhibit/ https://twitter.com/LatSocInnovate http://instagram.com/carlitoseliana https://www.facebook.com/LatinoSocialInnovation http://www.pinterest.com/carlitoseliana/ http://www.pinterest.com/carlitoseliana/