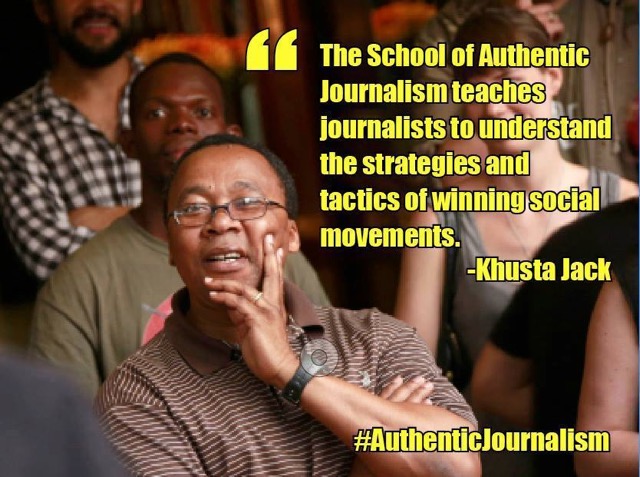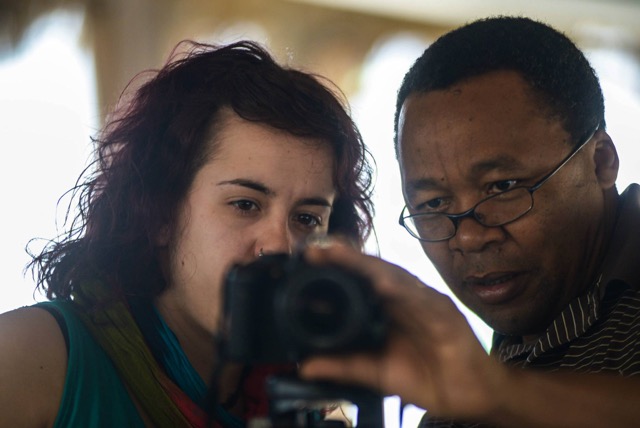 A digital workshop for journalists, storytellers, media-makers, and community organizers.
Join us for a limited admission digital workshop organized by Latino Social Innovation on behalf of the School of Authentic Journalism. Learn directly from experienced and accomplished journalists and world-renowned organizers of some of the most effective social movements from recent history, including Oscar Olivera, who was spokesperson for the movement to end water privatization in Bolivia, and Greg Berger, filmmaker and Co-Director of the Viral Video team of the School of Authentic Journalism. Topics will include:
· Political satire in collaboration with social movements.
· Communicating the story of a movement.
· How to make media go viral.
· Strategic dynamics of nonviolent movements.
This workshop will provide participants with better skills for reporting on social movements. Who knows? You may find yourself applying to the School of Authentic Journalism, which convenes in Mexico every year, to teach the art of effectively communicating the stories that help social movements to create real-world political impact using all forms of available media. The School of Authentic Journalism is the world's only tuition-free and bilingual school on the subject, highly competitive since scholarships are only granted to a few dozen students per year.
Sign-up Deadline:
before 12PM Wednesday, May 20
Digital Workshop will take place in July and is open only to contributors to the 2015 School of Authentic Journalism Kickstarter campaign. 

Space is limited.
Sign up by selecting the Digital Workshop reward on Kickstarter:
https://www.kickstarter.com/projects/1652340249/the-2015-school-of-authentic-journalism https://www.kickstarter.com/projects/1652340249/the-2015-school-of-authentic-journalism
For more information contact 646-240-5986 or eliana@latinosocialinnovation.org